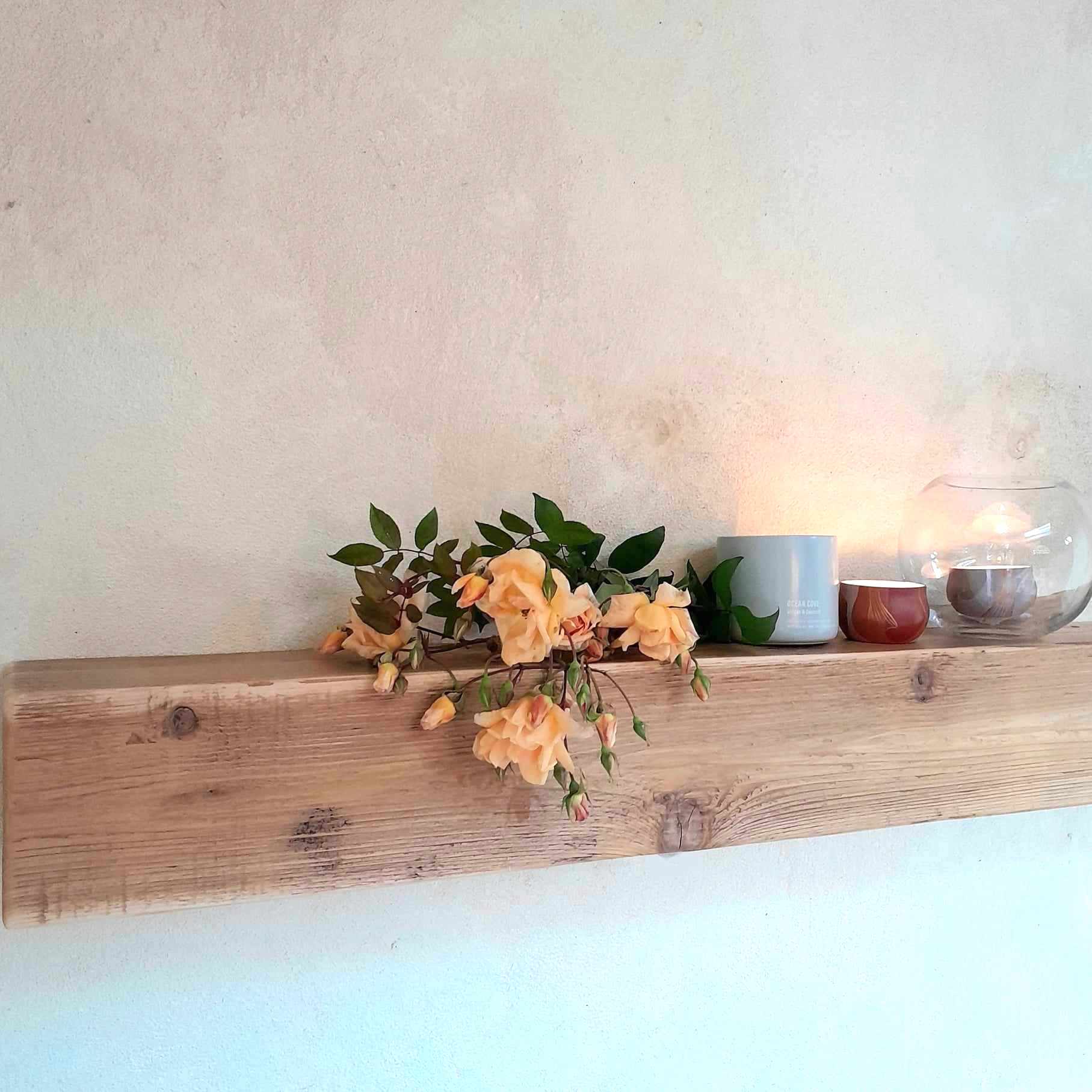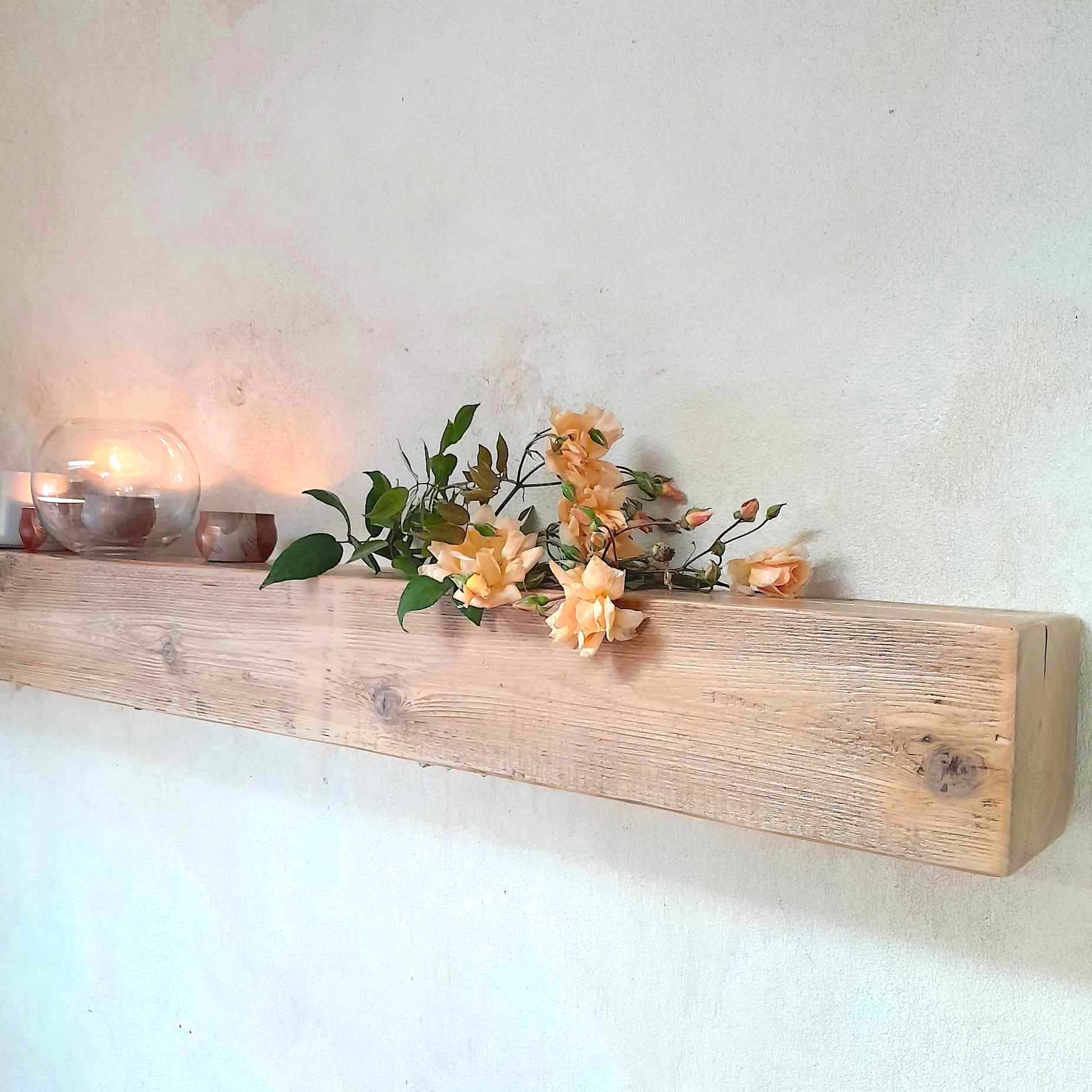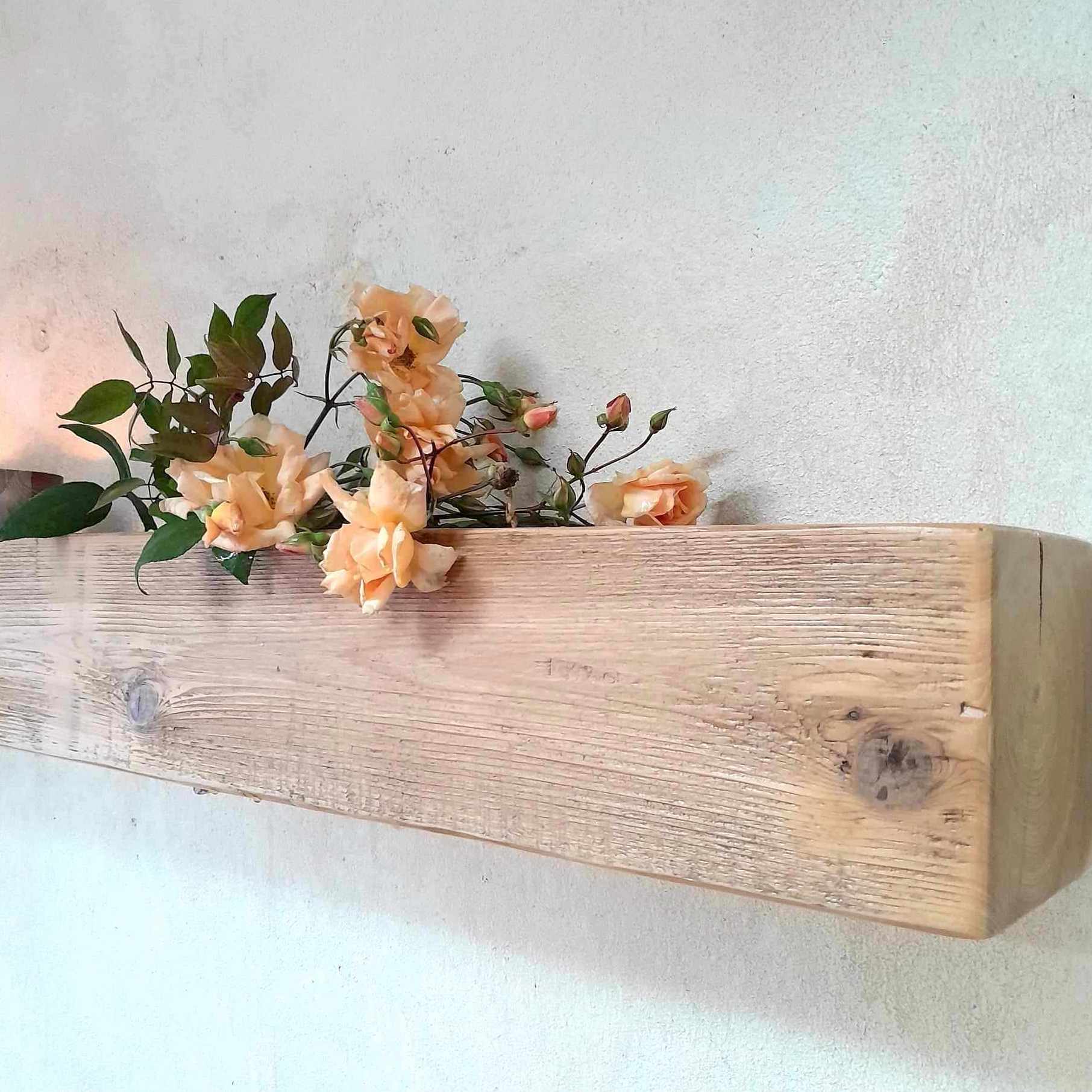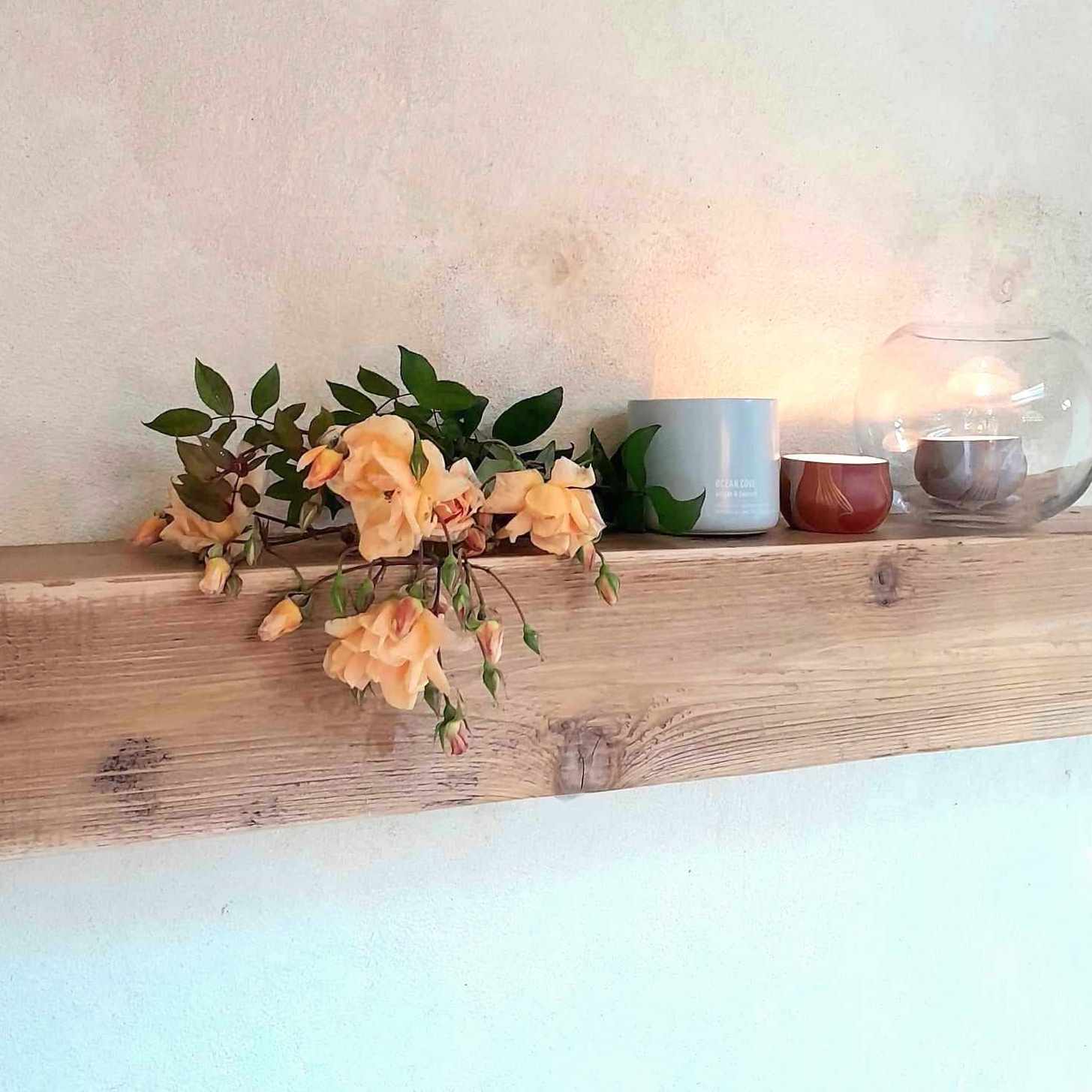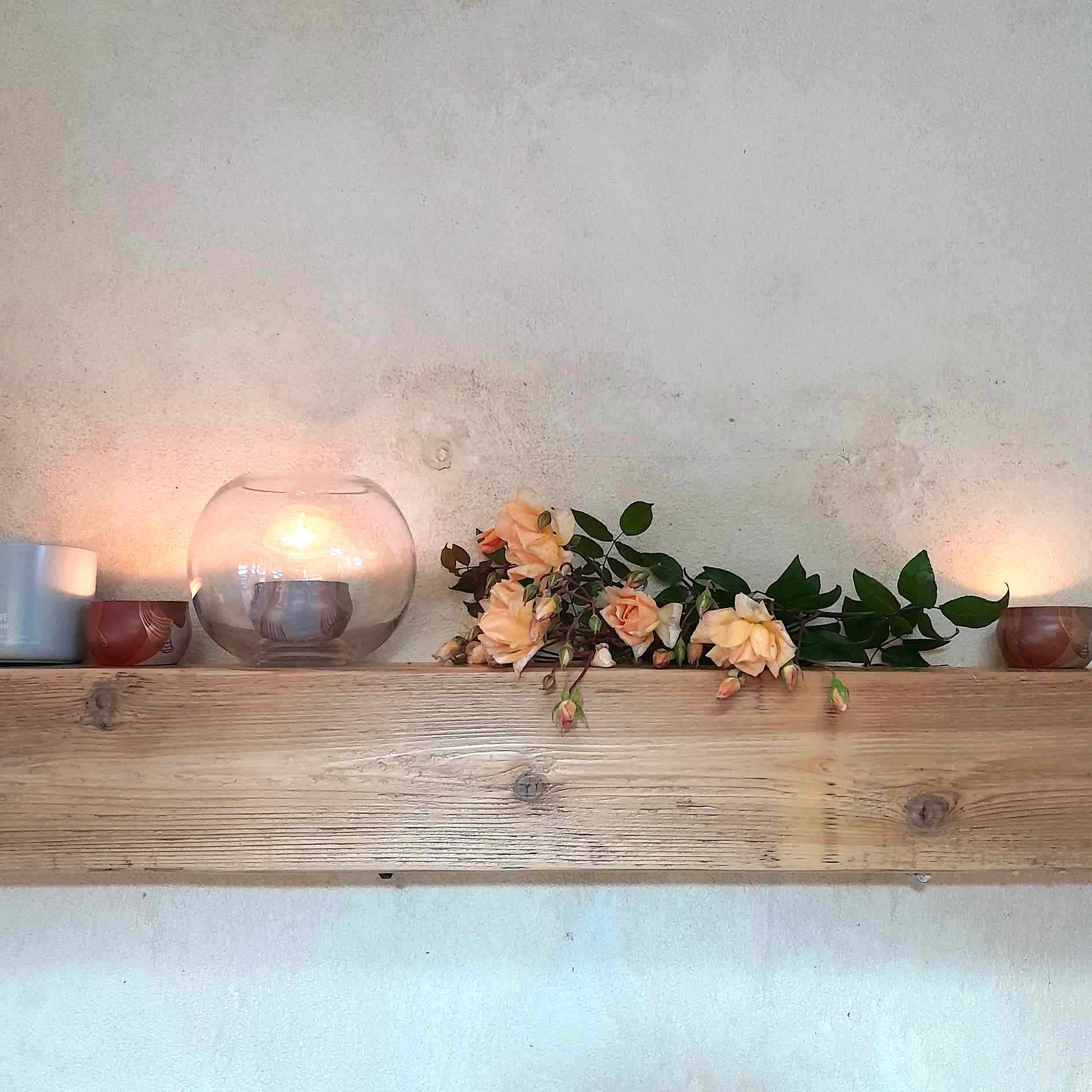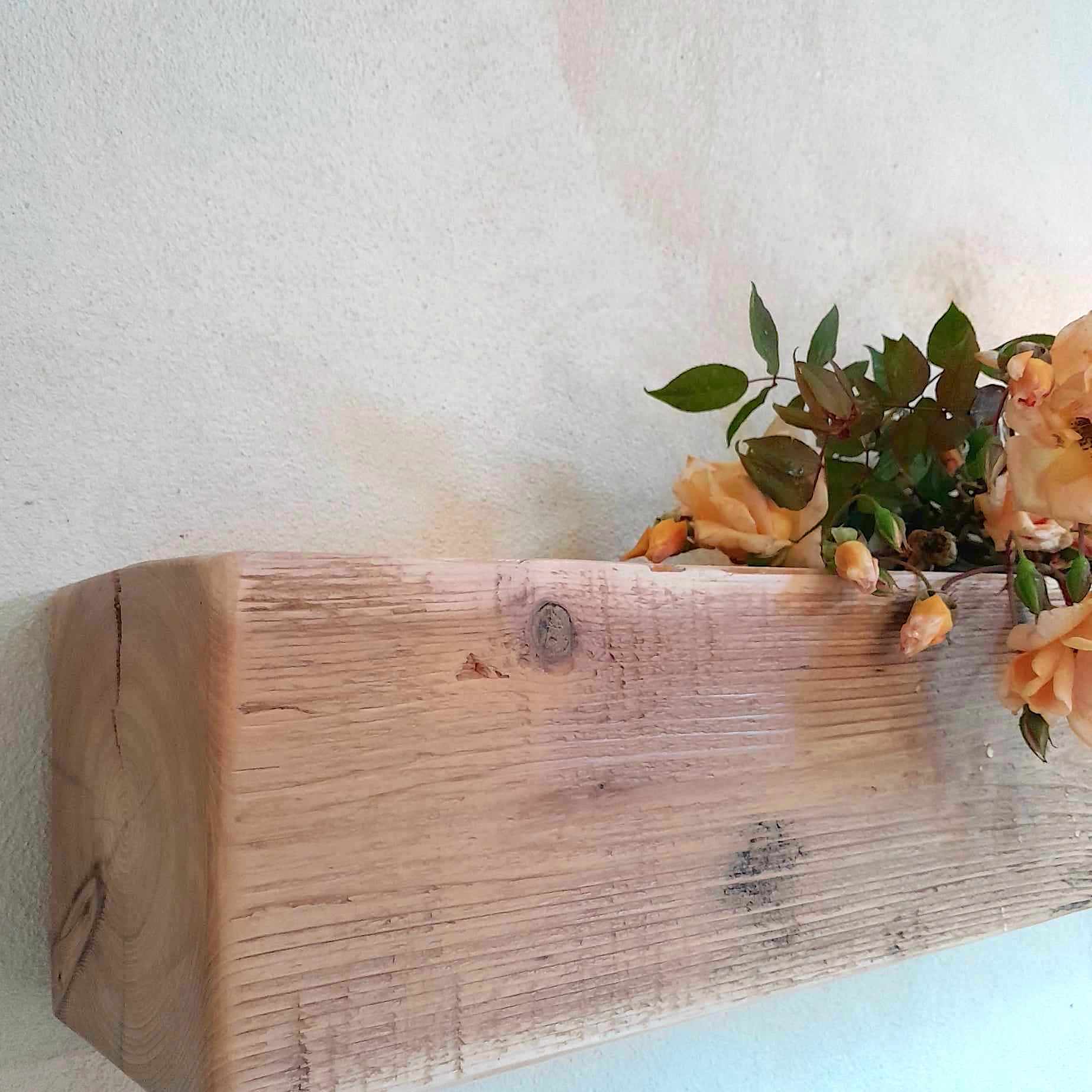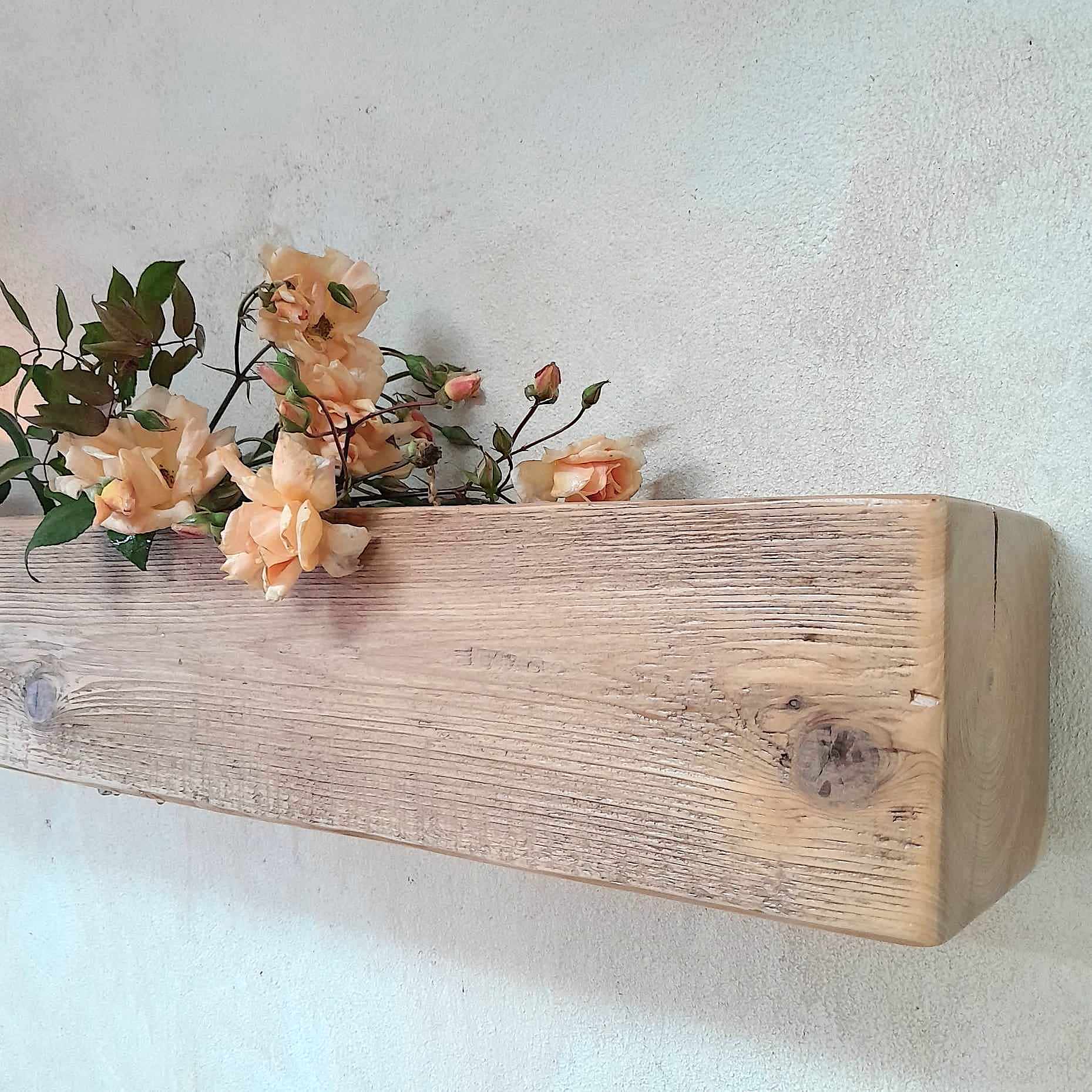 Floatingshelvesaustralia
SOLD OUT Cedar Floating Mantel shelf Fireplace Perth Australia
Details
NOW SOLD OUT!  WE WILL BE ORDERING MORE FOR THE NEW YEAR - WATCH THIS SPACE :)               PSSST!! We have one left in 150cm length! 👀 and it's ready to ship in...
Read more
NOW SOLD OUT! 
WE WILL BE ORDERING MORE FOR THE NEW YEAR - WATCH THIS SPACE :)
PSSST!! We have one left in 150cm length! 👀
and it's ready to ship in 5 days from date of purchase .. 
Great option in you need a mantel for Christmas ASAP!
CREATE AN INTIMATE SPACE 
with the chunky and lightly textured Western Red Cedar floating mantel.
Originating from North America, this lighter weight timber has an enchanting character, with cinnamon and syrup tones that is distinctive of Western Red Cedar.
The lovely knots and rustic touches will delight your senses as you enjoy the most relaxing area in your home - by the warm fire!  It would also look a treat during Christmas where you can hang up your santa stockings, leave cookies and milk and create fond memories with your family.
Just email us if you have any preferences for more knots or minimal knots, or if you would like a quote for a custom size.  
Includes Drill holes in mack of mantel and steel rods
🍃 For more Mantel inspiration, Follow us on Instagram!
DIMENSIONS:

Select the length you need or just email us for a quote on the specific length your require.
Depth: 14.5 cm ( 5 1/2  inches)
Thickness: 14.5 cm ( 5 1/2  inches)

Please see US Conversions below (approx)
 120cm = 47"   130cm = 51"   140cm = 55"   150cm = 59"   
160cm = 63"   170cm = 67"   180cm = 71"
SMOOTH SATIN FINISH:
Sealed in a High quality, German made, Satin water based wood sealer for a natural look. (Mantel in photos has Satin finish applied)  Our finish is second to none and so smooth to the touch!
*If you prefer high gloss finish, please let us know via email prior to ordering.
INSTALLATION:  
Can be installed onto Masonary/Bricks and Plasterboard/Drywall (into the timber studs.)
Ready to Mount - Includes wall rods with installation instructions. We can drill to match your stud spacings. We recommend 4 timber studs behind a mantel that is 120cm  (47 inches) Otherwise if still in the building process, you could install a horizontal timber noggin in between your studs for extra strength.  If you only have 2 or 3 studs, you will need to use extra support angles underneath the mantel. 
*Please check that your wall studs are timber, hardware will not drill into Metal wall studs.

If you have any further queries, please email Evy or Ivan at  ibdenys@yahoo.com.au for extra info.
 FREE SHIPPING IN PERTH!
If you live in Perth metro area Please use Code: 'FREEPERTH' to obtain Free Shipping on any order.
AUSTRALIAN SHIPPING (OUTSIDE OF PERTH)
Flat rate $89 to Ship (Packaged with care and Fully Insured)
For 180cm length Shipping outside of Perth  = $290
(Fully Insured with courier. Takes 8-10 business days.)
TURN AROUND TO MAKE:
10 weeks
G'DAY USA! 🇺🇸  Welcome and Happy Shopping! 🐨🍃
For any custom order enquires, please email Evy at:  ibdenys@yahoo.com.au 
Happy to hear from you and yes, we ship to all states in the USA
(Packaged with care and Fully Insured with courier. Shipping takes approx 10-14 business days from Perth, Western Australia to USA) 
*US Customers Please Note: Price DOES NOT include Duties and Import Taxes.
You may need to pay duties and import taxes on receipt of your item.  Please check how much it may be in your State before placing your order so you know what to expect.
Thanks for visiting 🌻🌿